HXZ-300 Chemical Fiber Granulator Machine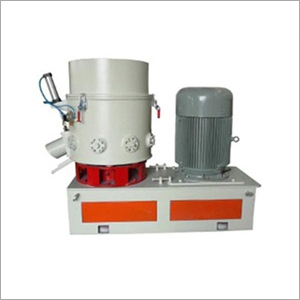 HXZ-300 Chemical Fiber Granulator Machine
Product Description
Production line use :
Recycling waste and scraps of various soft plastic films, bags, silk, tapes and sheets such as PVC, PP, PE, etc., and put them into production.
Recycling and recycling of degradable plastic film and scrap material crushing and granulation.
The chemical fiber materials (polyester, acrylic, polypropylene, etc.) are crushed, granulated, and put into waste silk processing for reproduction.
Main Feature :
The machine occupies a small area
Simple mechanical structure and easy operation
It does not destroy the molecular structure of the raw materials and does not damage the physical properties.
The main technical parameters:
| | | | |
| --- | --- | --- | --- |
| model | HXZ-300 | HXZ-450 | HXZ-800 |
| Pot volume (L) | 300 | 450 | 800 |
| Effective volume (L) | 200 | 350 | 550 |
| Number of knives | 2 | 2 | 4 |
| Number of fixed knives | 8 | 8 | 11 |
| Speed (rpm) | 950 | 950 | 760 |
| Power (kw) | 75KW | 90KW | 110KW |
| Dimensions (mm) | 2000x1100x1800 | 2350x1250x1950 | 2600x1400x2300 |
| Output (kg/h) | 250 | 350 | 500 |
| Weight kg | 2.2T | 2.8T | 3.5T |
Contact Us
No.28, jinzhong road industrial park metallurgical yangzi river, zhangjiagang, Jiangsu, Jiangsu Sheng, 215625, China
Phone :+8615312029500